Turkey's coastal towns have become a favorite destination for luxury yacht charters, & when you rent a yacht in beautiful Bodrum, you will not be disappointed. Well-known for its nightlife, the fantastic Bodrum has been likened to the French Riviera with an exotic twist & is a mecca for foodies and party-goers.
Whitewashed cubic houses interspersed with palm trees create a relaxed style, while clear, warm waters are ideal for cruising and snorkeling.
Bodrum region has a large and protected harbor overlooked by the Bodrum Castle, which has a fascinating old museum of its incredible history.
The port is typically full of a stunning array of Gulets & sailboats and it offers plenty of restaurants, hotels and seaside cafes.
Bodrum can be easily reached from Istanbul city & many other European cities, as this region has an international airport for about 20 minutes inland.
Bodrum is an amazing starting point for any of the charter in Turkey's southwest rarea & has a wide range of boats to meet your specific needs.
You can even get easily involved in one of the only regattas in the whole of Europe where passengers are allowed on board and can double as crew.
Best Time To Visit
Summer is a great time to visit the peninsula, but try to book your charter at the end of the summer season to avoid the crowds. Temperatures stay warm until the end of October.
With the passage of time, Bodrum's local fisherman & sponge divers converted themselves from fishing to yacht charter with their tiny tirhandils & gulets.
And in no time, Bodrum became famous amongst Turkish yacht charter holidaymakers, and the whole area enjoyed overwhelming attention & economic growth.
Must discover the magic of Kos, a fantastic island of Hippocrates who was the first medical doctor in the world, the castle of the Knights of the order of Saint John, discovered unparalleled beauty, and Cleopatra visited Kos.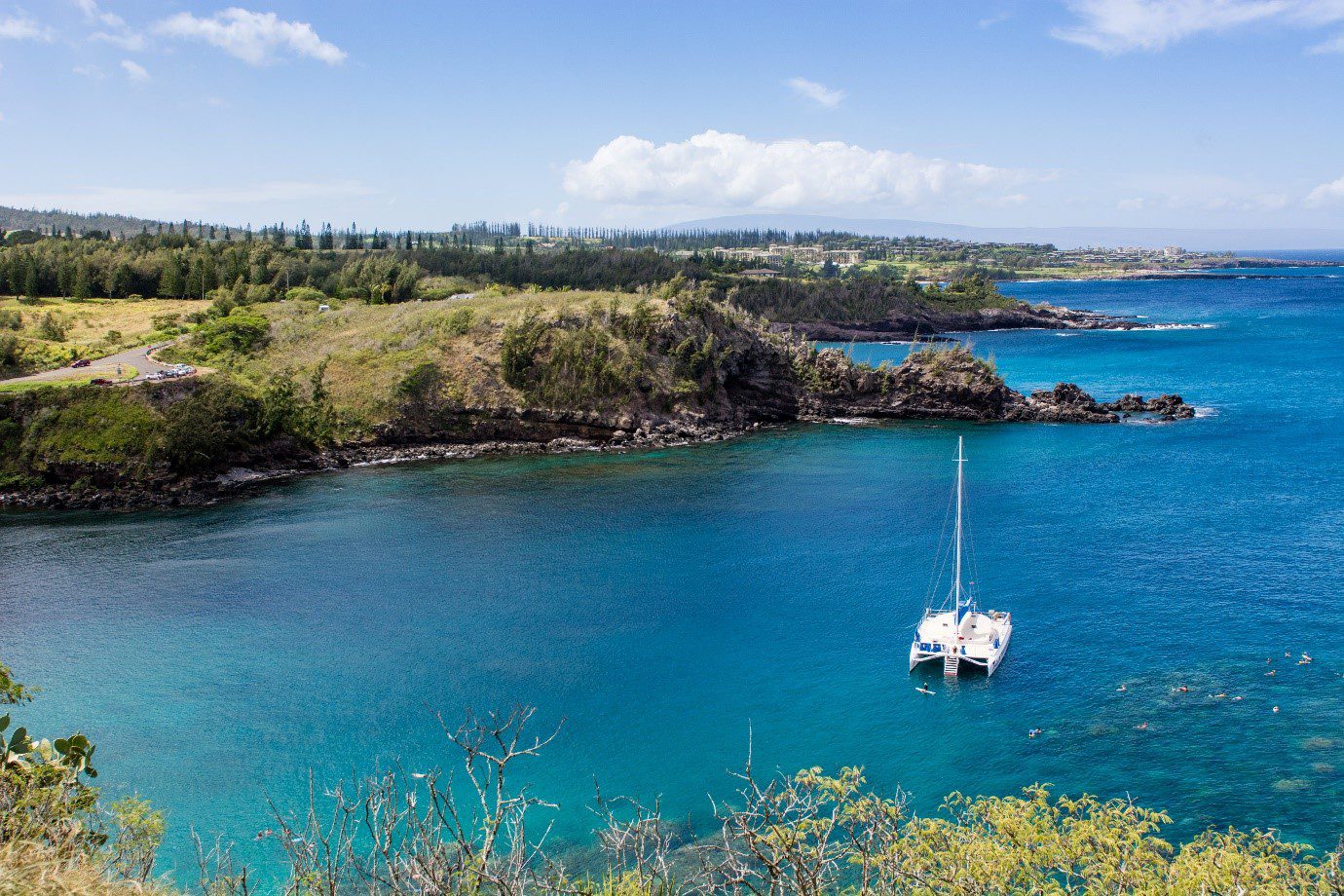 Keep on yacht cruising to Rhodes (Rodi or Rhodes in Greek), the beautiful and mysterious island of roses. Yacht charter Bodrum Rhodes is well-known & called the island of sun, sea, and sand, the ideal place for holidays.
It is the third-largest Greek island & officially the sunniest place in the whole Europe. The City is amongst the most progressive cities not only in Greece region but in the whole Mediterranean.
Key Cruising Areas
Beautiful beaches surround Bodrum and snorkeling spots teeming with marine life that can only be accessed by boat. Further afield, it is ideal for sailing across and exploring some of the northern Greek Islands such as Kos.
Best Spots for Wining & Dining
Turkbuku has been dubbed the St Tropez of Turkey. In the evening time, fantastic sunbeds are replaced with tables as many restaurants open along the jetties. Must visit the renowned Amavi Restaurant for exquisite seafood, incredible views, and live jazz.
Local Culture:
There is no deficiency of history in Bodrum. Visit the ruins of the famous Mausoleum of Halicarnassus & the nearby Bodrum Amphitheatre to have a feel of the ancient world, then do visit the Sultan Turkish baths for some traditional pampering!
Best Local Dish and Best Beach
Dessert is supposed to be a social ritual in Turkey, and the pastries are an integral part of traditional cuisine, not to be missed. Try syrupy walnut baklava, or Levantine pie, complemented by strong, bitter Turkish coffee.
Although you will not be able to find many sandy beaches in Turkey, the rocky coast of Bodrum region creates magnificent scenery. Follow the rocky coastline south to stunning Barbaros Bay – where you can enjoy a sip of refreshing cocktail under wicker umbrellas.