For the touch of the master's hand, look no further than these innovators, from classics to cutting-edge
ARTISAN BOATWORKS
A new class of superyacht cruising sail, 3Di OCEAN joins the ever-popular North Sails 3Di range this year and combines superior strength with reliability. As sail supplier for the last two Volvo Ocean Races, North Sails has used this technology to great effect in the design of 3Di OCEAN. With a lower modulus and slightly less fibre mass than aramid or carbon-based sails, these sails are more forgiving to use and easier to handle thanks to their reduced bulk, weight and stiffness and are available in black, grey or white for a striking appearance.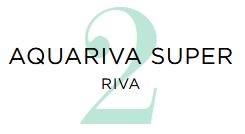 When it comes to classic style, the Aquariva Super evokes the glamour of the golden days of Hollywood, when David Niven could be seen driving his Riva in Cap Ferrat and Brigitte Bardot aboard hers in St Tropez. The Aquariva Super is the beautiful result of the continued collaboration between the Feretti Group's engineers and Officina Italiana Design, the studio founded by Mauro Micheli and Sergio Beretta. The 10m pleasure boat displays Riva's hallmark exquisite craftsmanship with wooden decks carved from finest mahogany inlaid with maple and elegant leather trim on the dashboard and helm.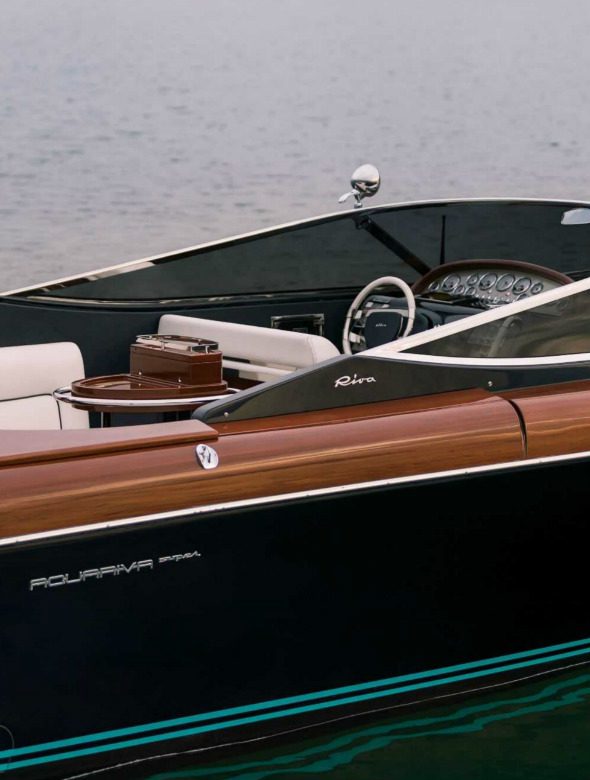 Regarded by many as the world's finest superyacht builder, Royal Huisman epitomises the art of Dutch maritime craftsmanship with Aquarius, it's magnificent 56m ketch. With naval architecture by Dykstra Naval Architects and interior design from Mark Whiteley Design, the yacht was realised by Royal Huisman together with Rondal and a world class team of rig specialists. From the vast sweep of immaculate handcrafted teak decking to the bespoke New England-style interiors with mahogany joinery, Aquarius is a masterclass in restrained elegance for family world cruising and the occasional regatta.